In the district
Historic Hayes Engineering is steeped in history. Stables, a dairy, works and homestead where shafts and pulleys worked their magic back in the golden era of mining in NZ. A perfect place to stop for lunch & coffee on your way through to Oturehua.
Nearby is the amazing historic town of St Bathan's, famous for its gold mining past and haunted pub. A shuttle tour can be arranged, or perhaps a trip to Naseby where you're only 20 mins away from a game of curling or luging.
Indoor curling at Naseby can be done all year round, outdoor curling and luge from June to September.
Tours
In addition, the Maniototo offers a selection of golf courses, art tours, high country 4WD tours and wildlife safaris.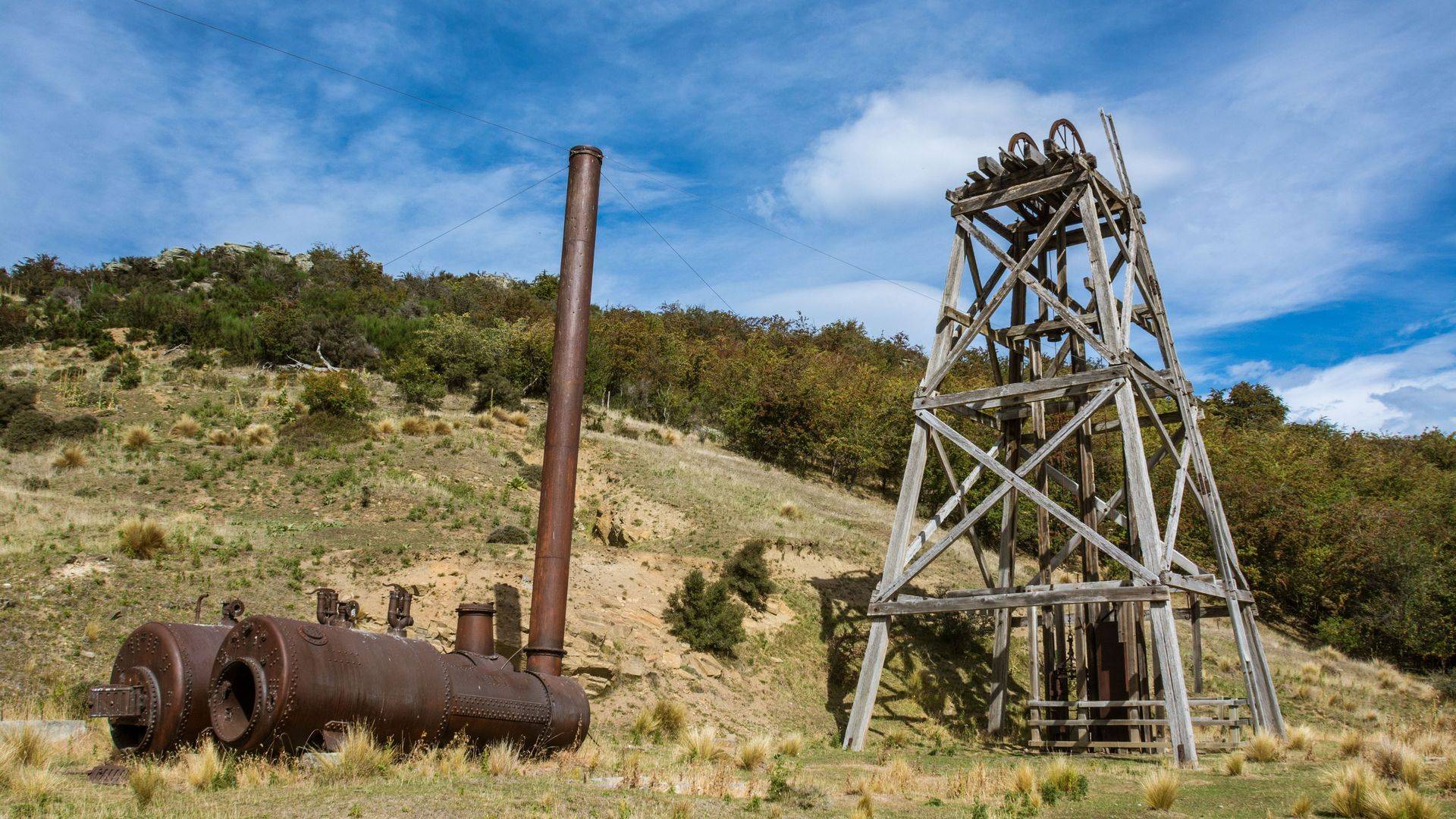 What our previous guests have said
We stayed at Inverlair while cycling the Rail Trail. Our rooms were spacious, spotless and quiet. Our wonderful hosts went out of their way to make us feel
Dale P
Stayed here in late Oct 2022 while riding the Otago rail trail. If we were able to give it 6 stars, we would. Absolutely magnificent accommodation and
nacnud71, Australia
Fantastic lodge with every facility and extremely well fitted out. The place had multiple rooms and large communal areas to accommodate. Outside areas were
Sue W
We spent a night at Inverlair Lodge in the middle of our Rail Trail cycling trip. Inverlair Lodge is right on the trail. There is a wonderful view across the
Kauaiguest
Stayed at Inverlair Lodge overnight while cycling the Otago Rail Trail. Put this one on your list of places to stay. Modern, warm and cosy with a small number
Graham C
The lodge is absolutely stunning and Fleur & Rog are exceptional hosts. They gave us a lot of local advice and we could chat to them all day long. Loved
Mark & Susan
READ MORE REVIEWS